Here at Spectrum Coach, we're proud of our fast-growing list of clients, but we do like to give credit where it's due and give a special mention to those who have worked with us for quite some time.
In this blog, we'll be taking a closer look at three of our longest-standing clients, who we've nick named our "Triple R Builders". Rosin Bros, RODA Developments and Ramsay Builders have been worked closely with our team for some time now to increase leads and sales. Although these businesses are quite similar in nature, they support they've required has been quite different.
These three builders have also taught our team a lot about the range of businesses in the new homes industry, and at times, challenged us to come up with new and improved strategies to close sales.
Keep reading to learn more about our Triple R Builders.
RODA Developments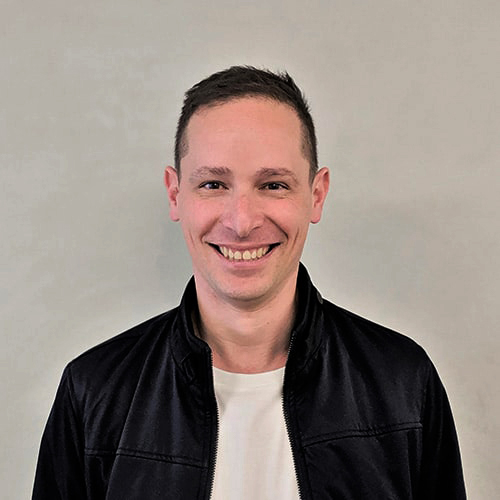 RODA has been working with Spectrum Coach since August 2020, with the aim of improving communication to increase sales. We taught the RODA team that some things are better said face to face, while other information should be transmitted via email. RODA have also learned about the power of selling in stages and the importance of understanding what the next stage is for each client.
RODA often turn our team to be held accountable for complacency. Each time we regroup we brainstorm new sales strategies to increase sales and improve functionality. If we identify a weak area of the business, we focus on identifying solutions to improve this.
Ramsay Builders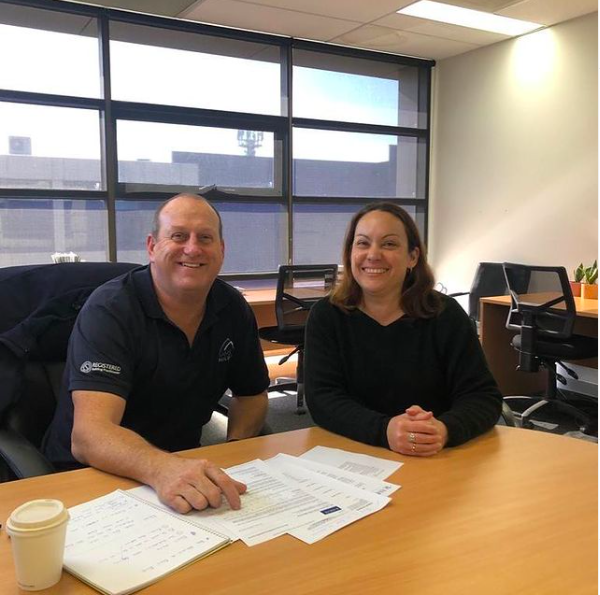 Before working with Spectrum Coach, Ramsay Builders would assess clients based off a questionnaire they asked them to fill out and return. Once we started working with them, we slightly adapted this clever process and suggested that Ramsay Builders start to have a conversation with the clients based off their responses to the questionnaire, to build stronger relationships with potential clients.
Ramsay Builders have changed their sales process dramatically, by implementing new process and steps, and analysing each individual client to understand their needs and motivators better. We're very pleased to say that this has increased sales as well.
Rosin Bros
Rosin Bros have only been working with Spectrum Coach since March 2021, but in that short time we have seen a significant improvement in their sales, their conversion of leads to appointments and ultimately conversion from appointments to contracts.
Rosin Bros were facing the common issue of putting too much time and work into a potential sale, for little investment. This meant that they were not progressing to the next stage of the sales process, which delayed and wasted time.
Since identifying this issue, Rosin Bros have been able to focus on growing their business and improving their processes, and in order to do so they have started to make changes to their business internally.
What's So Special About Our Triple R Builders?
Each of these three builders have developed a successful and trusting reputation in their respective communities, in what they do and what they deliver. This is because all three of them take time to build relationships with their clients by understanding their lifestyle, allowing them to deliver a product that works for them.
The biggest change for these industry leaders is that they now identify themselves as salespeople, not just business owners and builders. Becoming a salesperson is in fact a skill, and there needs to be a process to follow in order to become successful in this field.
Spectrum Coach want to extend a big thank you to the Triple R Builders for their continued support and their trust in us to guide and mentor them. These clients are on track to keep smashing sales targets and will continue to manage their businesses efficiently.
The next step involves challenging the norm and seeing how they can improve as salespeople and business owners, with the guidance of Spectrum Coach.
___
If you're ready to start turning more leads into sales and transform your new homes business from the ground up, get in touch with the team at Spectrum Coach today.